O

ur Story
About Lynn's
Since 1985, Lynn's Steakhouse has been quietly and unpretentiously serving the finest in prime beef steaks and seafood on Houston's west side. Proprietor Gerry Cortez is there to personally ensure a unique and pleasurable dining experience.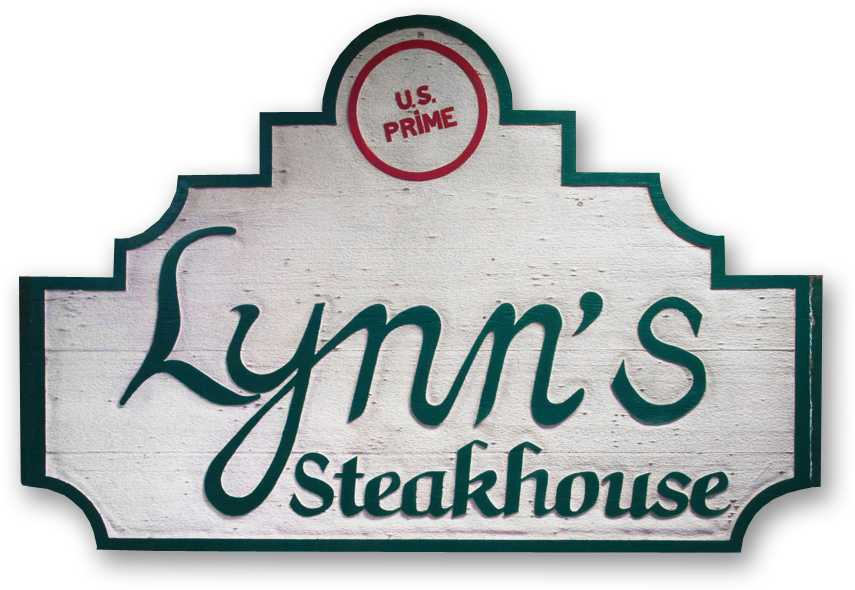 At Lynn's, quality is never compromised. The finest dishes are prepared with the freshest of ingredients. Choose from the superbly aged beef, cold-water lobster, fresh seafood, and rack of lamb. Add rich sides, like the famous creamed spinach, and finish with a selection from the wonderful dessert menu, all delivered by a skilled and experienced staff.
However, Lynn's Steakhouse is not known only for its great food and excellent service. A holder of the Wine Spectator's prestigious Award of Excellence, Lynn's has one of the finest wine cellars in the Southwest.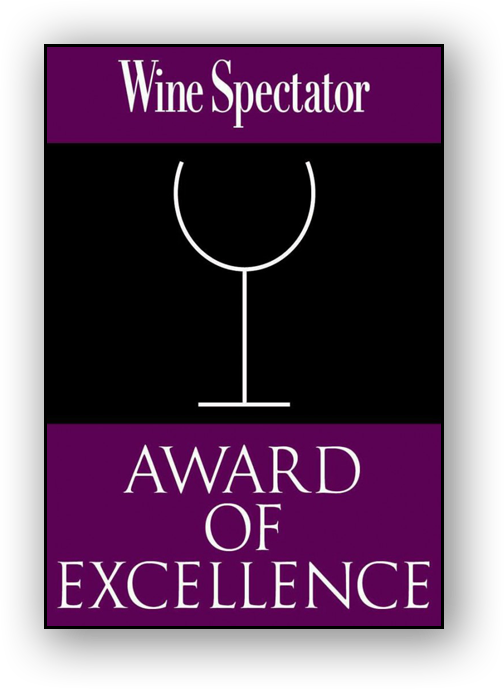 Lynn's has built a cellar that includes the best of California, France, Italy, and Spain – with Australia and other countries represented, as well.
The wine list includes some 11,000 bottles from over 900 labels, with an unmatched selection of Burgundies and a terrific depth in California cabernets. The seemingly endless cellar can be enjoyed by the bottle or from an outstanding selection of wines by the glass.
Gerry and his staff are committed to providing the very best in food, complemented by world-class wine and exquisite service for a first-class dining experience.